Concrete Cutting, Sawing, Core Drilling and Sealing
Welcome to Cutting In...
---
Cutting In is a specialist Concrete Cutting, Concrete Drilling & Concrete Sealing company based in Sydney that have been servicing the construction industry for over 35 years.
We have a team of experienced & trained technicians that will ensure the most cost effective concrete cutting option for you next cutting job.
Our service Areas: The Sydney Metropolitan Area including Newcastle, Wollongong, Penrith and greater Sydney.
our services
concrete cutting, sawing, core drilling & sealing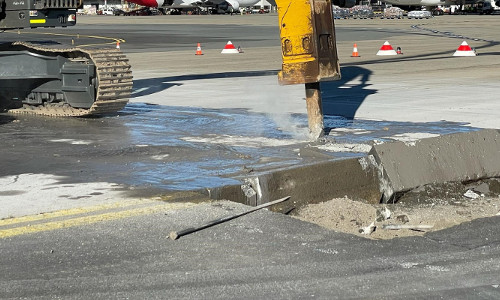 We have a team of experienced and well trained concrete cutters to ensure that your next job is completed on time and in budget.
cutting services...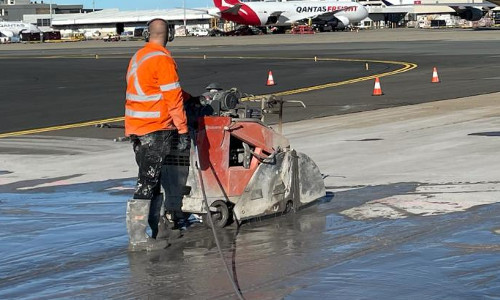 We have a complete range of concrete sawing equipment for road sawing, floor sawing and wall sawing that will complete the job for you.
sawing services...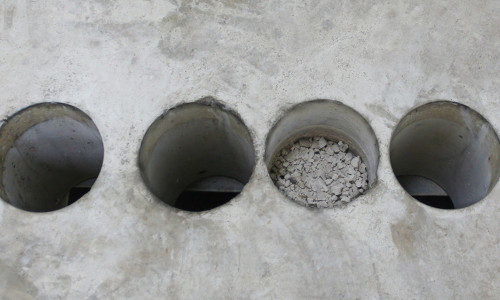 We specialize in concrete core drilling holes from 10mm to 600mm through most structural materials to most required depths.
drilling services...